PIEDMONTESE PURITY
The kitchen is the kingdom of Francesco, who personally takes care of every dish in full respect of Piedmontese tradition and the seasonality of the ingredients.
Express and customisable menu according to taste preferences, needs and… whims.
Raw materials
Langhe, Monferrato and Roero: lands made famous by the excellence of the wines and the precious truffle. Antica Locanda San Pietro pays tribute to these excellent products with a large wine cellar and dishes designed to enhance the unique flavour of each truffle (from the local region and in season)
Truffles
We pay tribute to the culinary excellence of white truffle and black truffle with dishes designed to enhance this unmistakable flavour. White or black, which one to choose? Without prejudices, but in accordance with the right season, quality, authenticity and freshness.
Wines
Langhe, Monferrato and Roero are lands of world-famous wines.
From the finest reds to fruity whites, through to the vitality of sparkling wines and Muscats: the extensive wine cellar will allow you to choose the perfect wine in line with your tastes and your desire to experiment.
The restaurant is open every day for lunch and dinner.
Book to guarantee the best service.
Breakfast
The large sweet and savoury buffet will cater to every guest's tastes and customs with strictly fresh and selected products. You will not be able to resist the temptation of the fragrance of cakes and biscuits freshly baked by mother Patrizia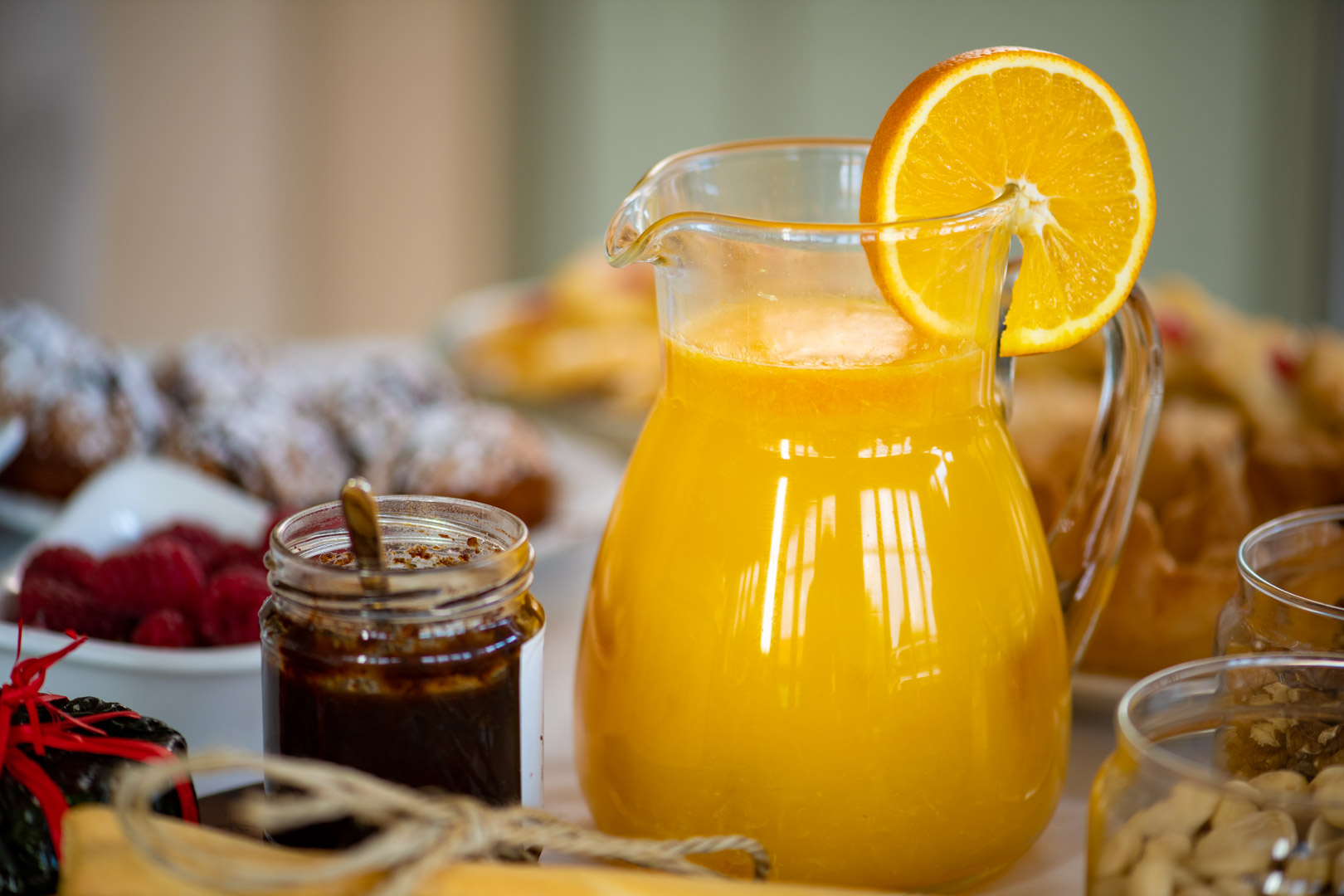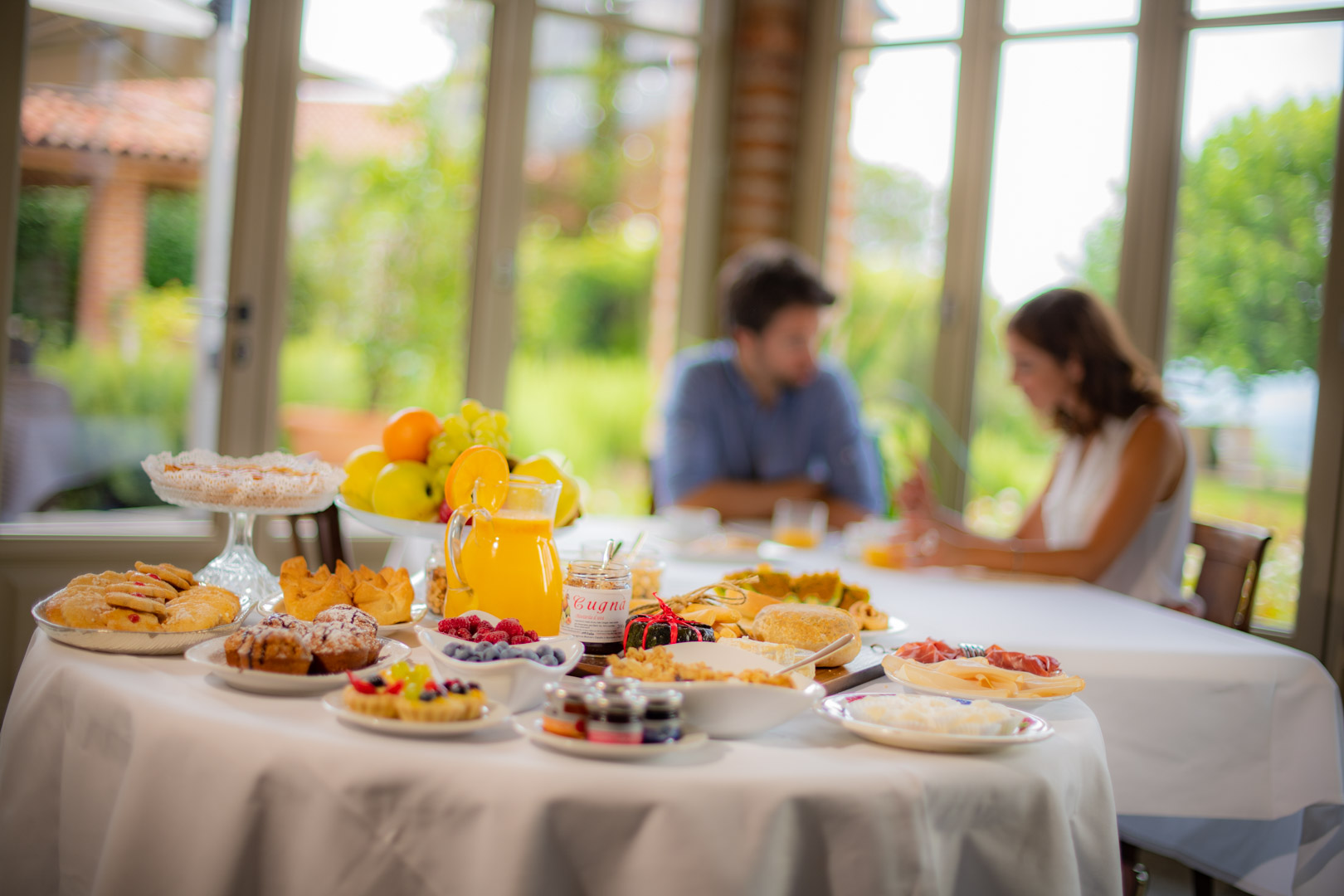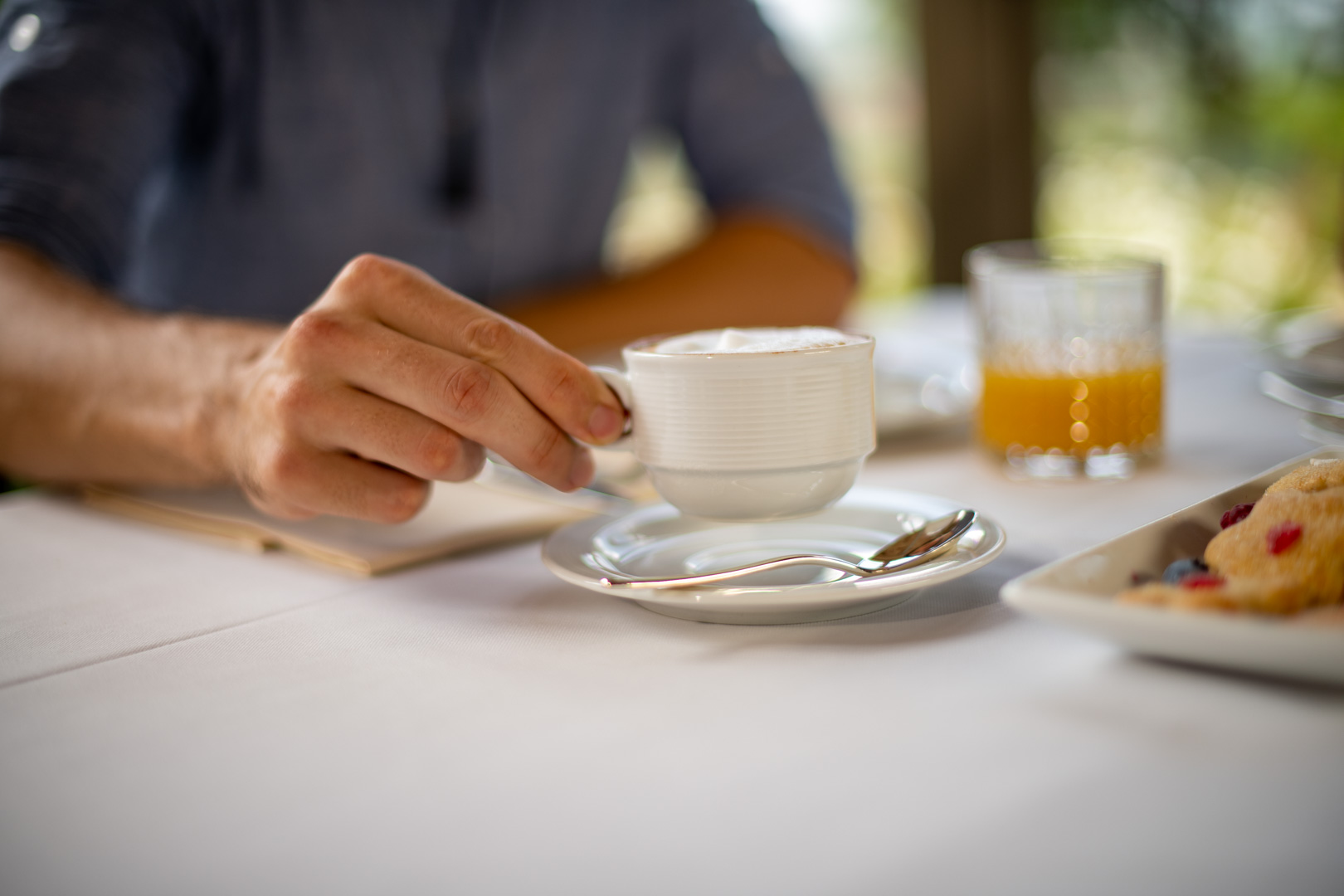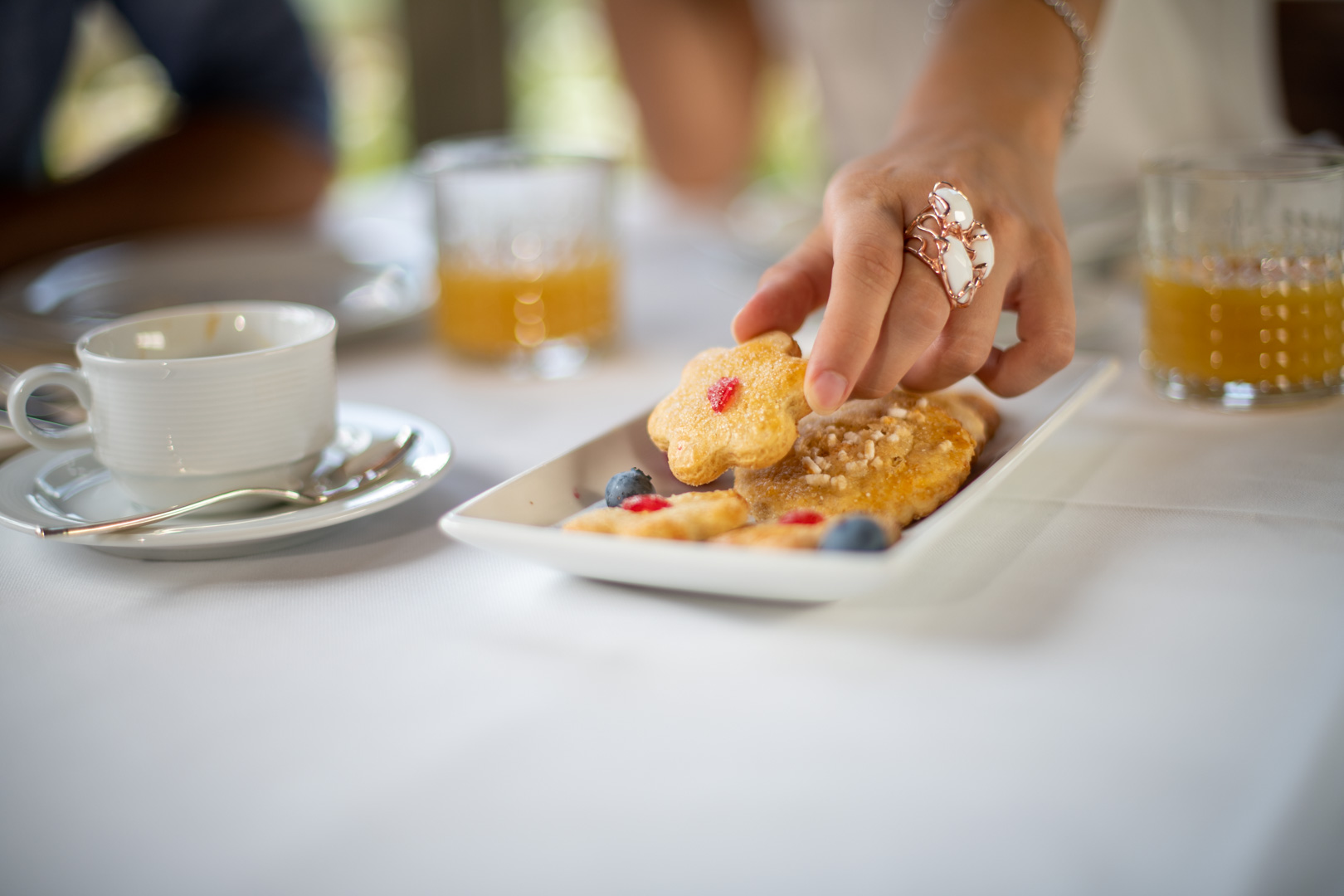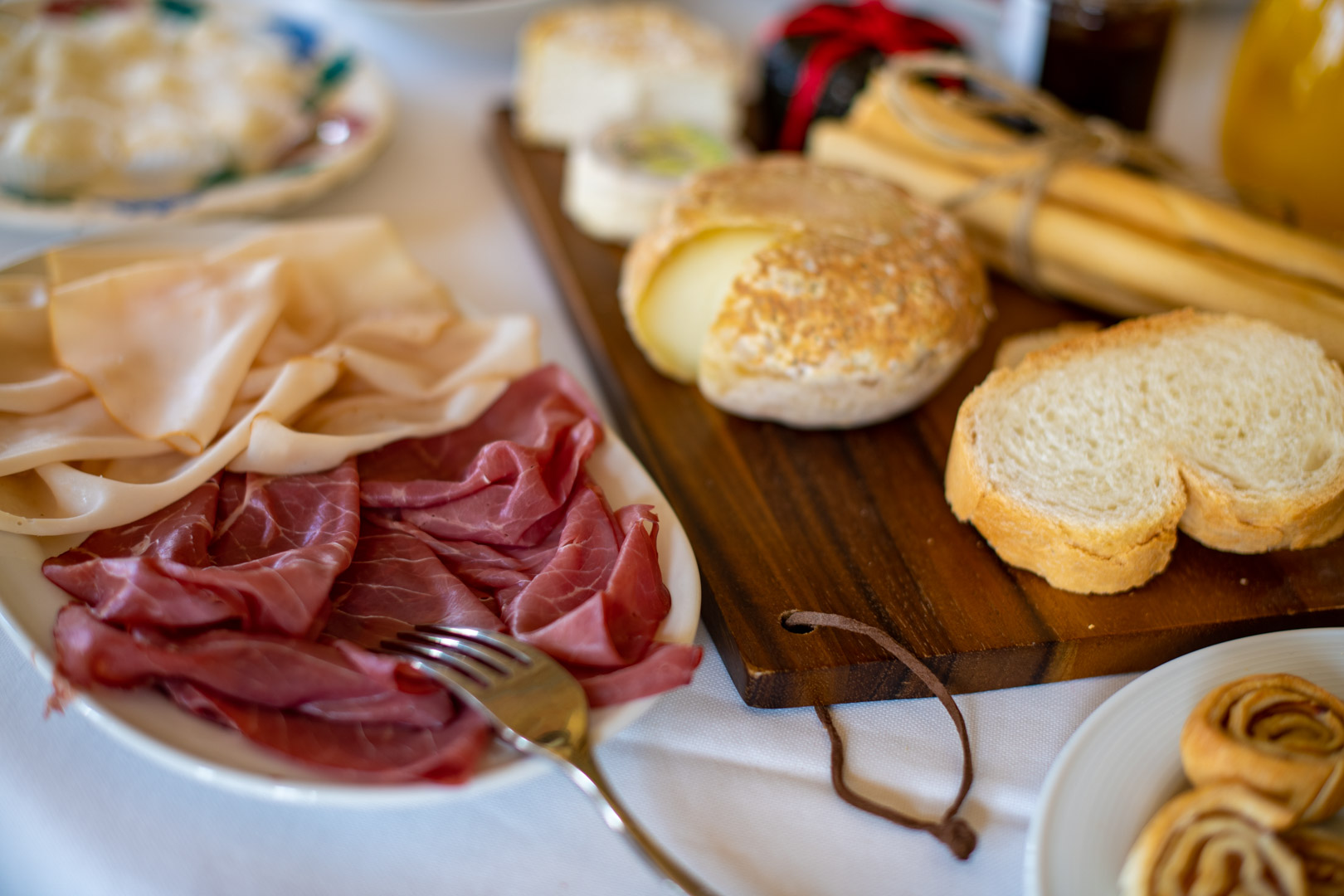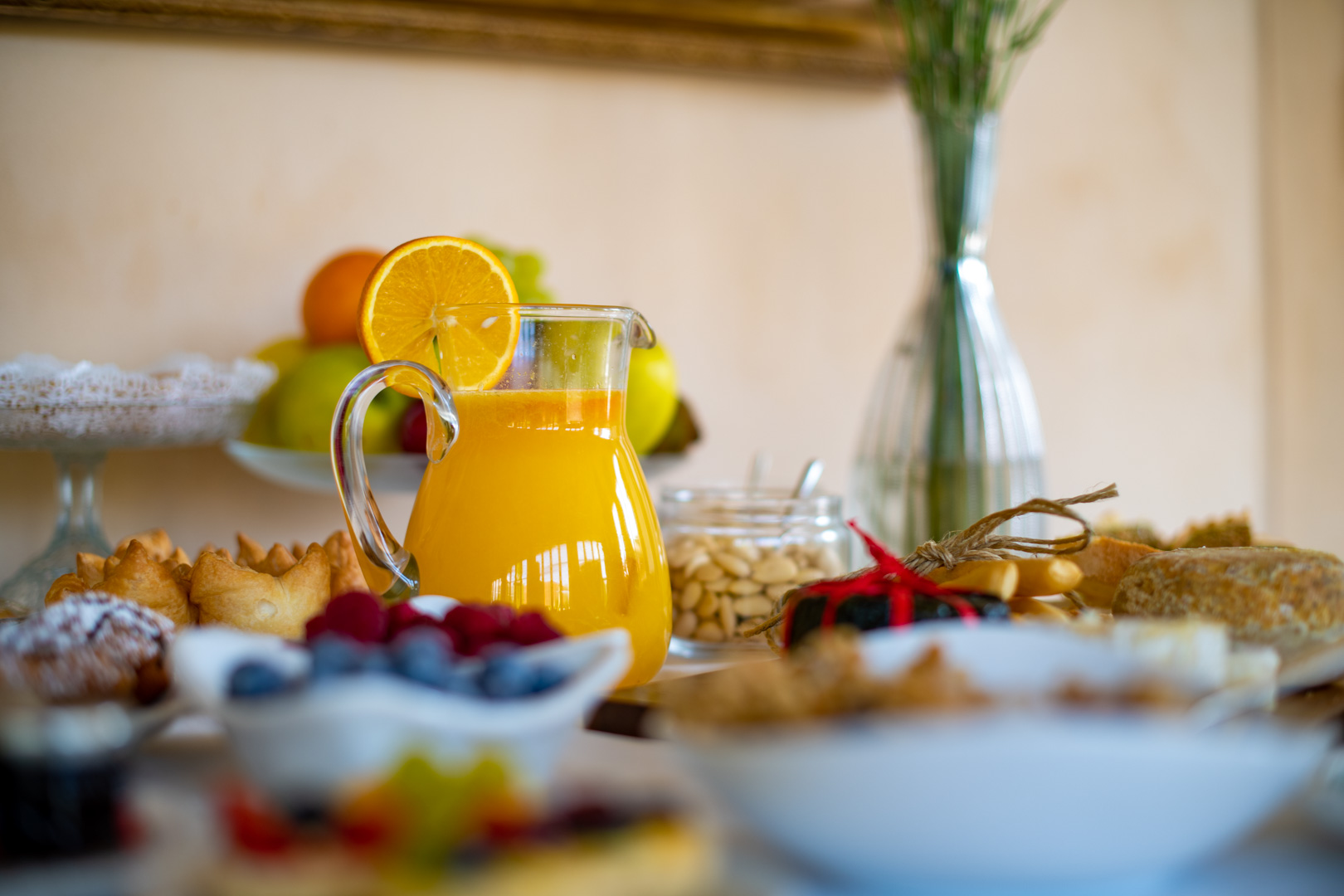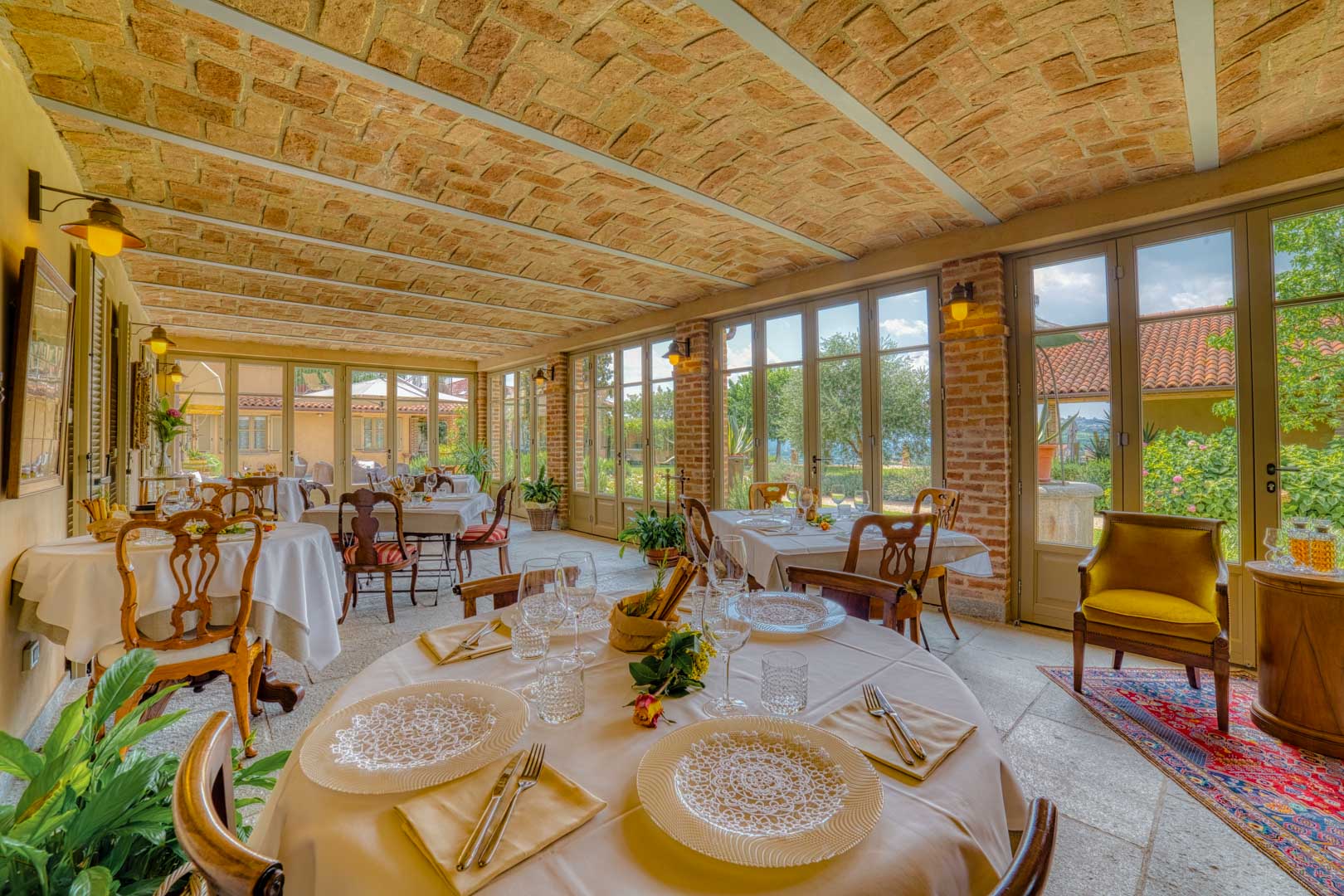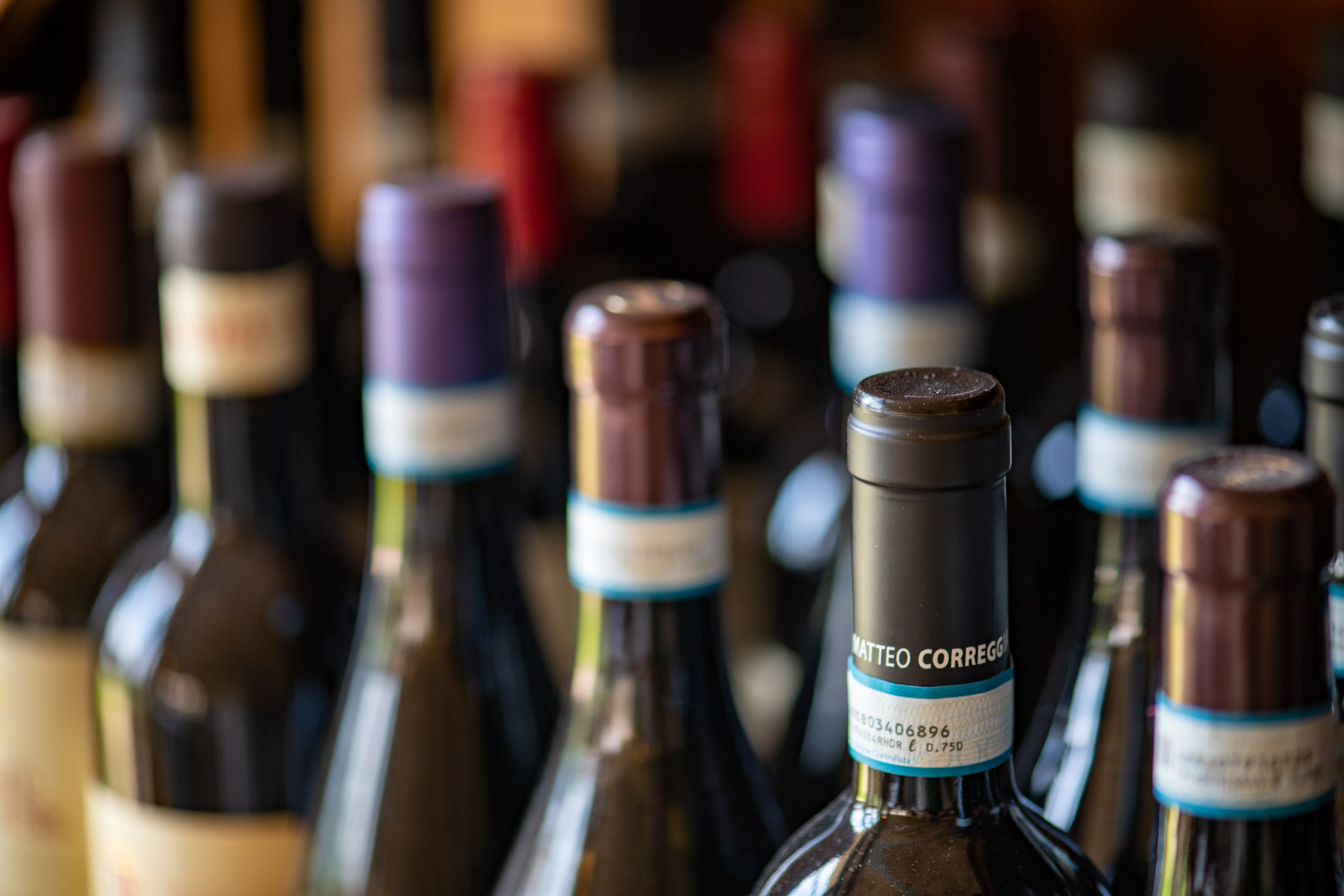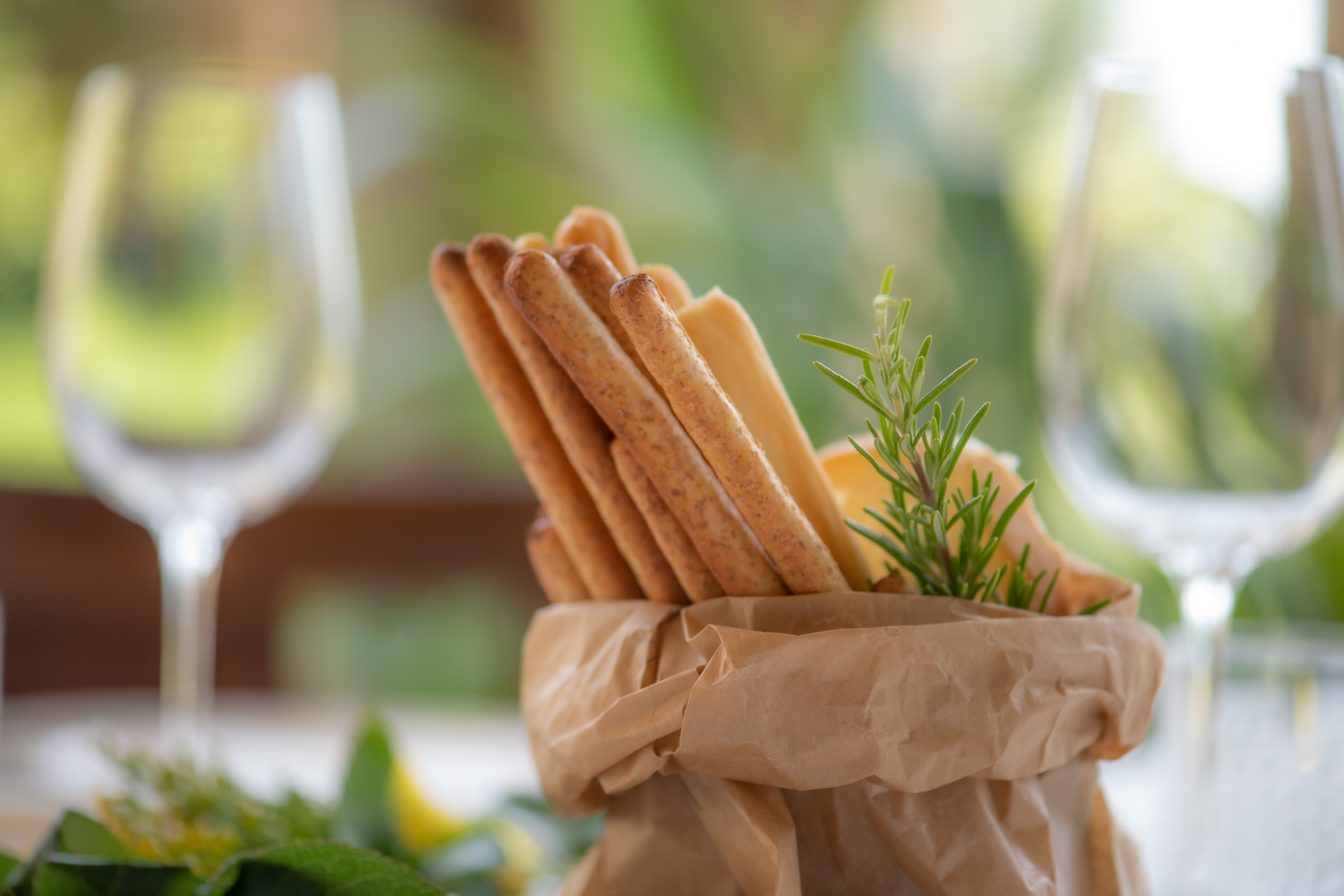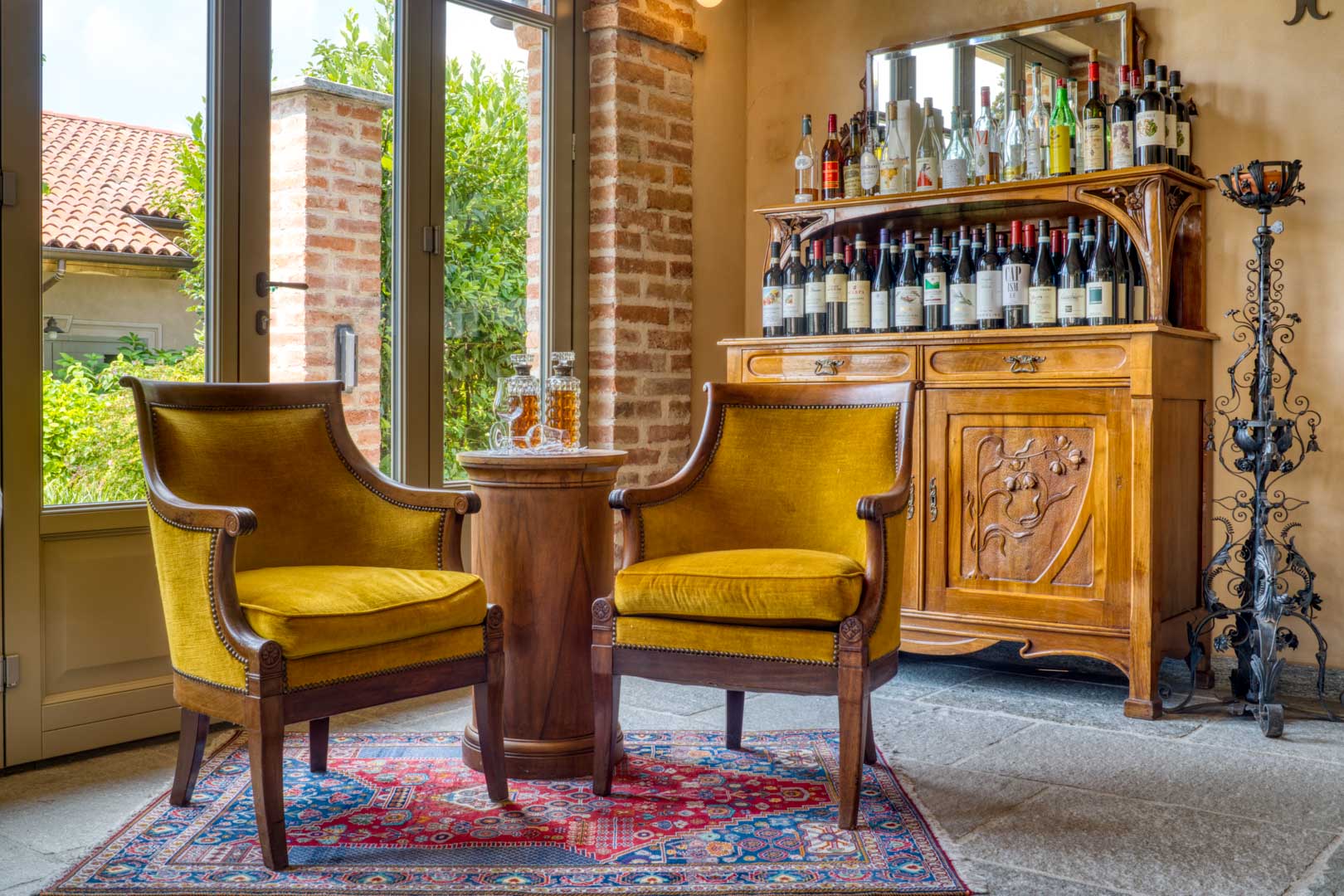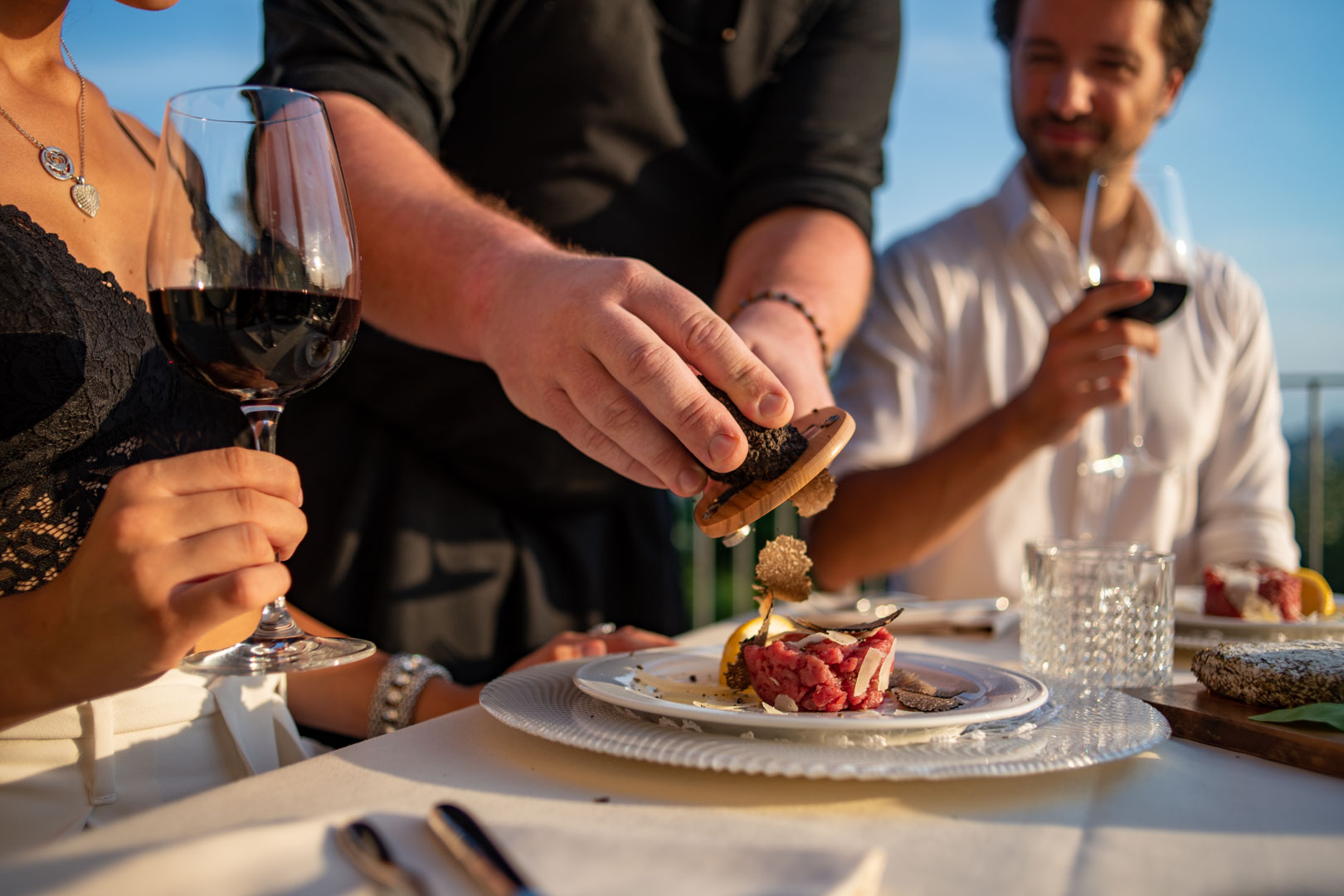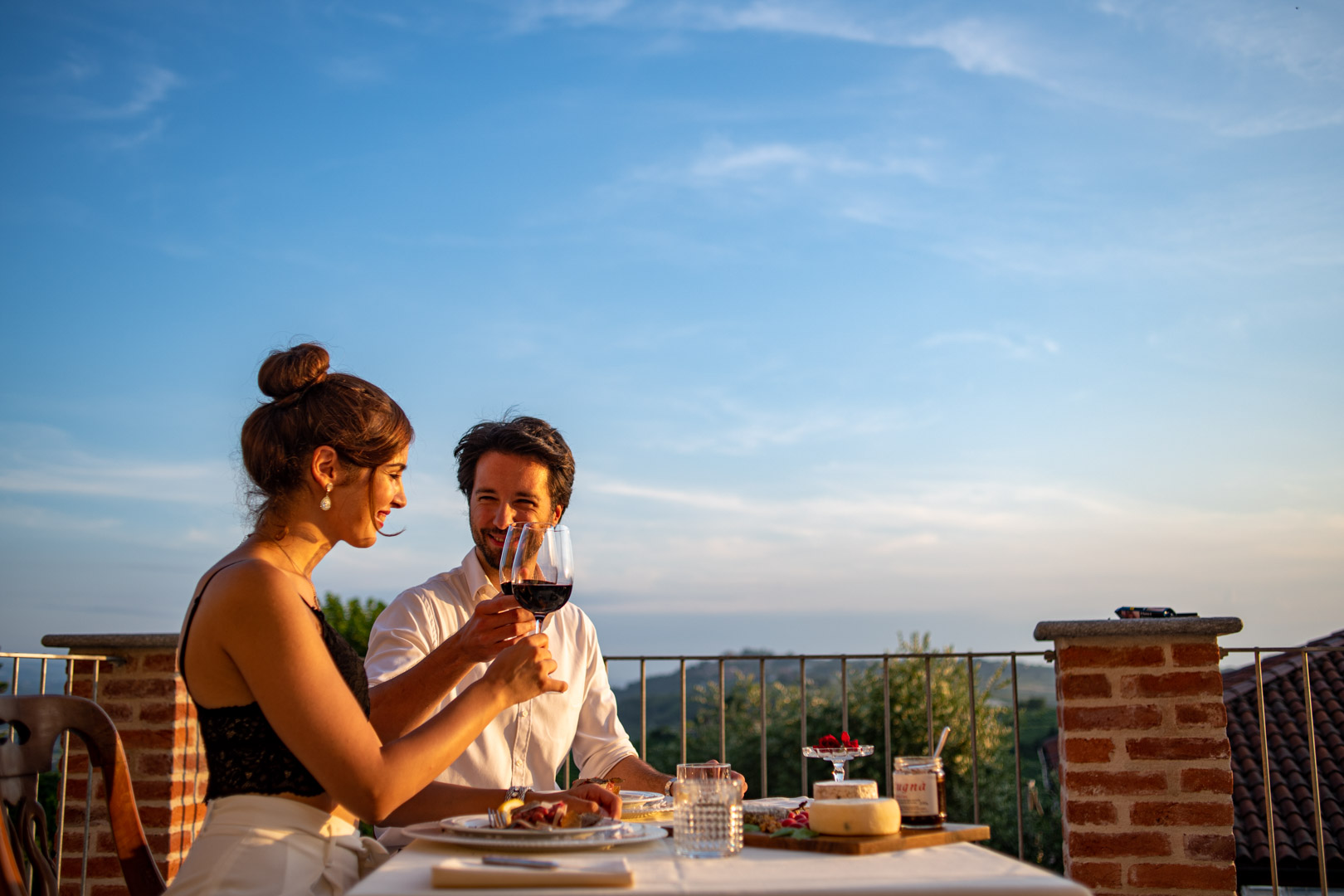 The areas
The restaurant offers 30 comfortable seats in a cosy environment. For your special events, it is possible to organise lunches and receptions in the garden or by the pool.
Informations
The restaurant is open every day for both lunch and dinner, even for guests who do not stay overnight at the hotel.
Reservations are appreciated at least one day in advance so as to be able to meet all your needs.