A refreshing swim in the pool, relaxing hydromassage amongst vines on the hills, an invigorating massage, a trip on a human scale… choose or try out all these ways of experiencing Antica Locanda San Pietro.
Welfare
All rooms have access to the SPA service with sauna, hydromassage and fitness area. Guests can freely use this during scheduled times or reserve exclusive use during certain time slots. Specific treatments are available, including different kinds of massages and everything you need for your well-being. The treatments are performed by qualified professionals and are carried out only after booking and payment.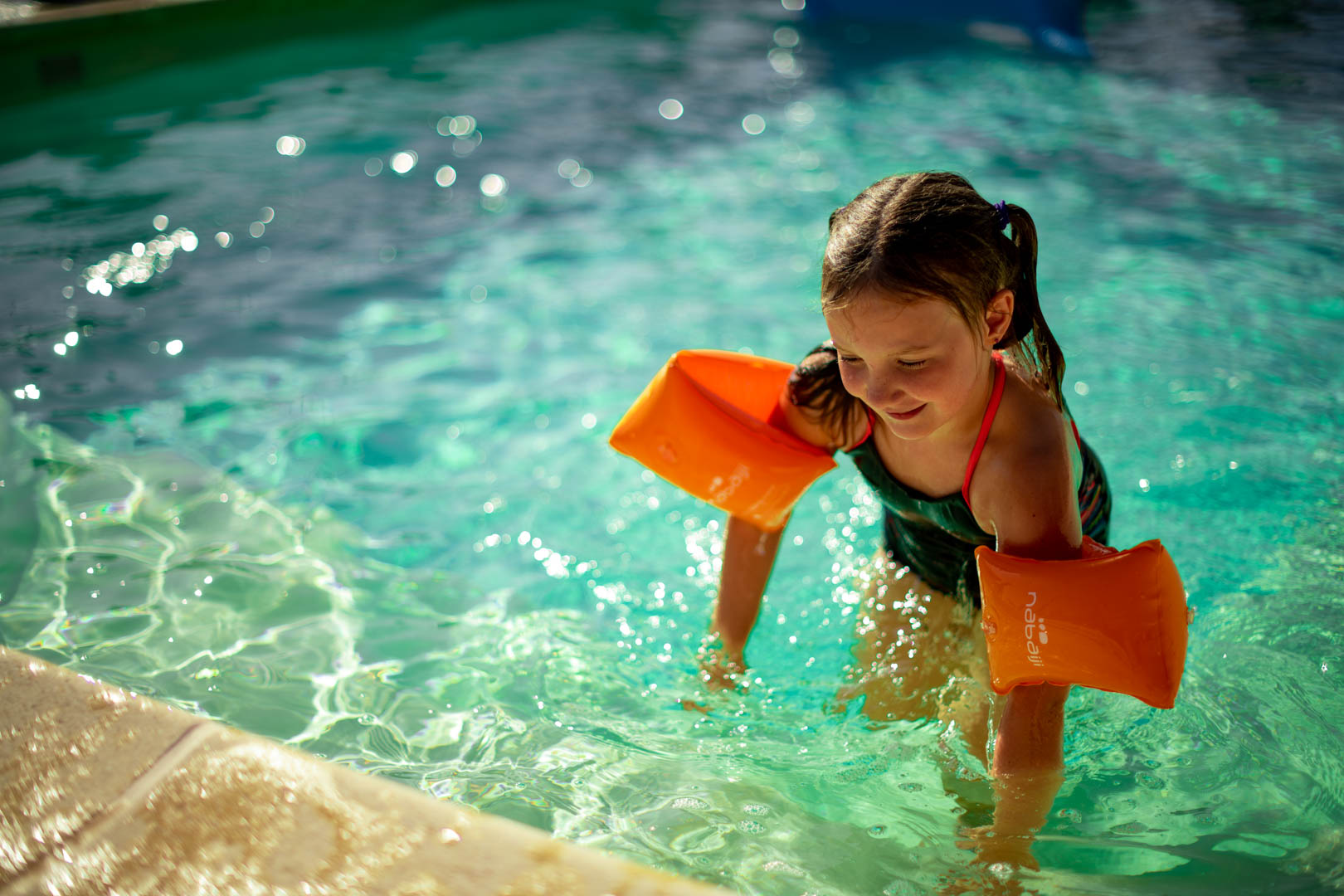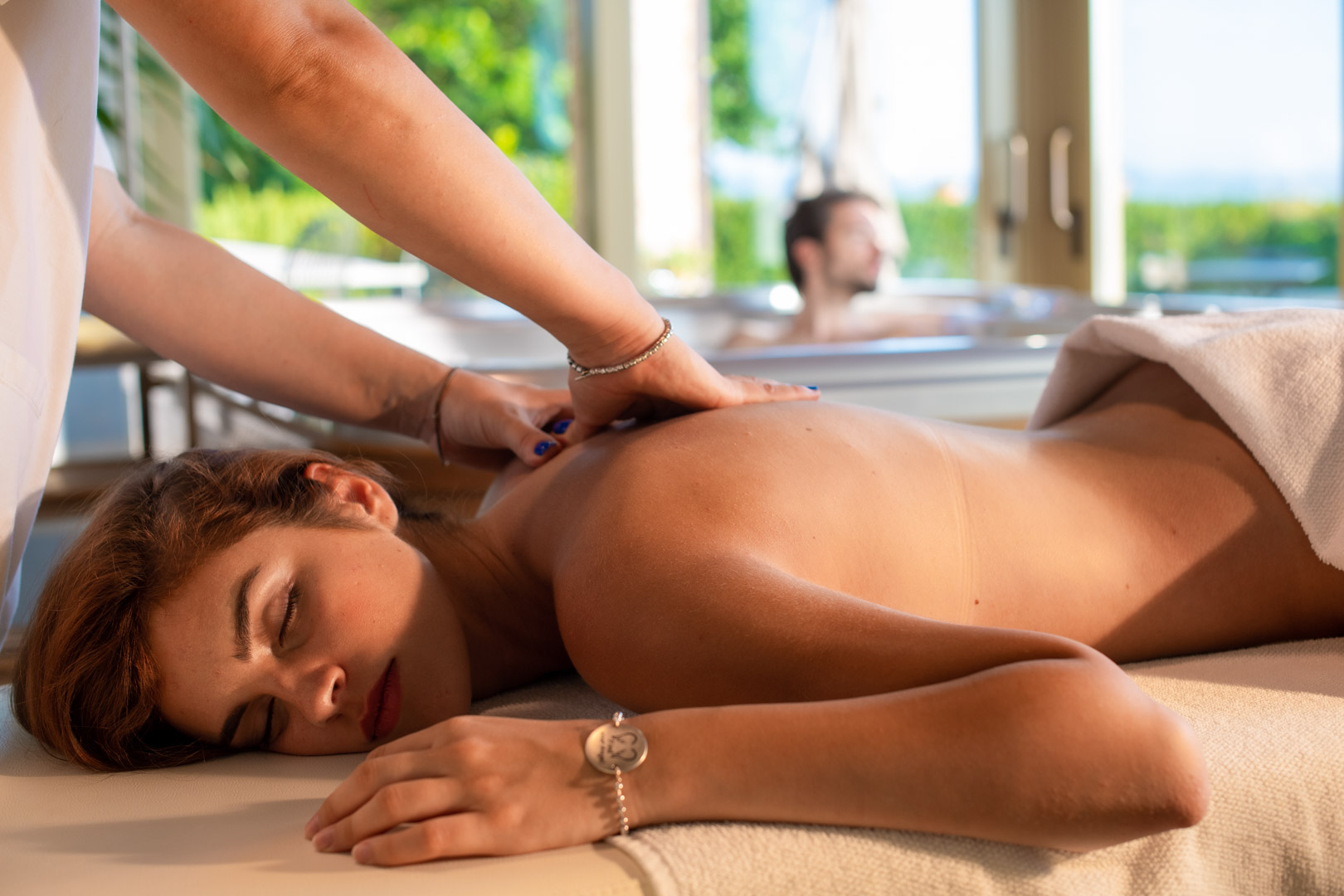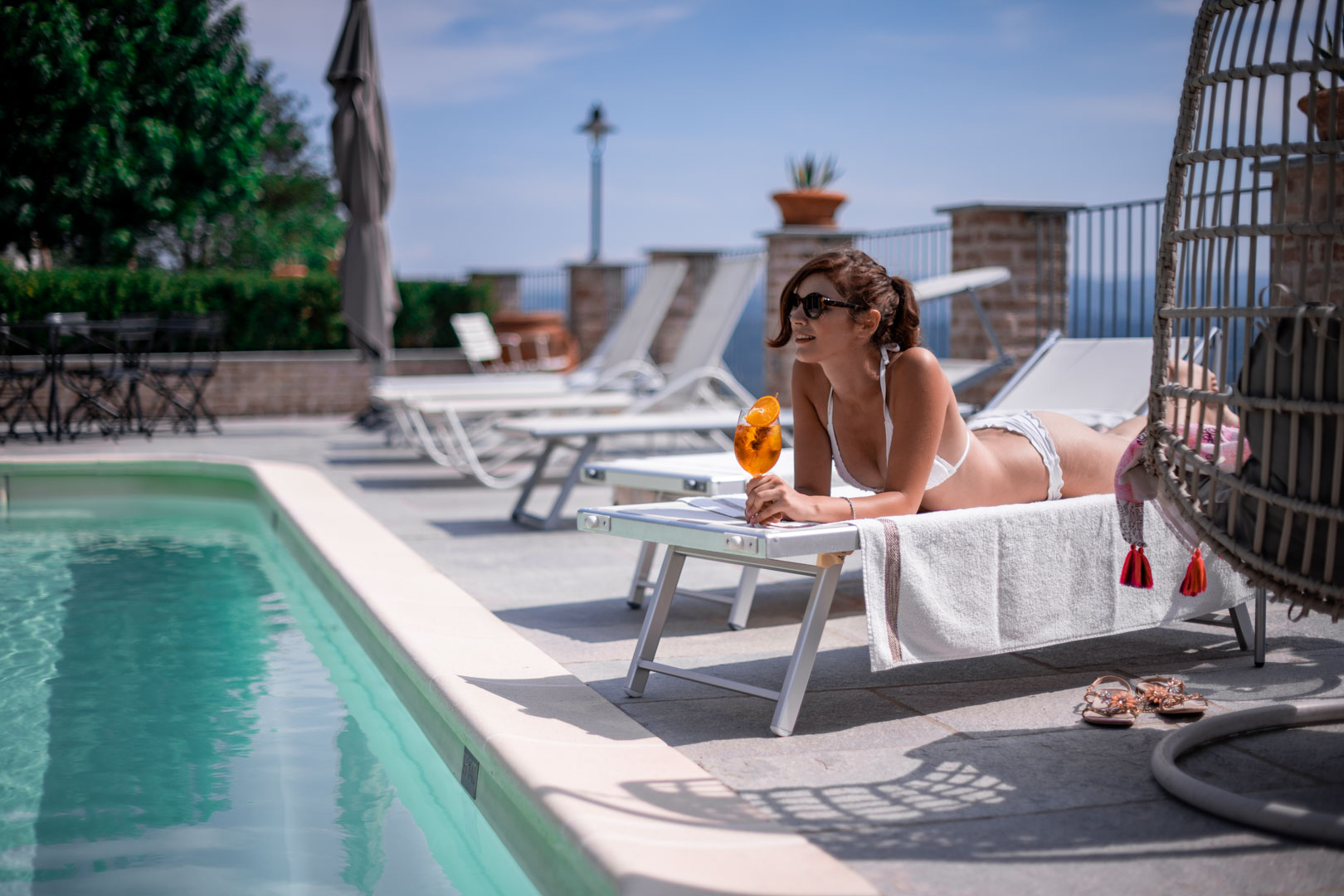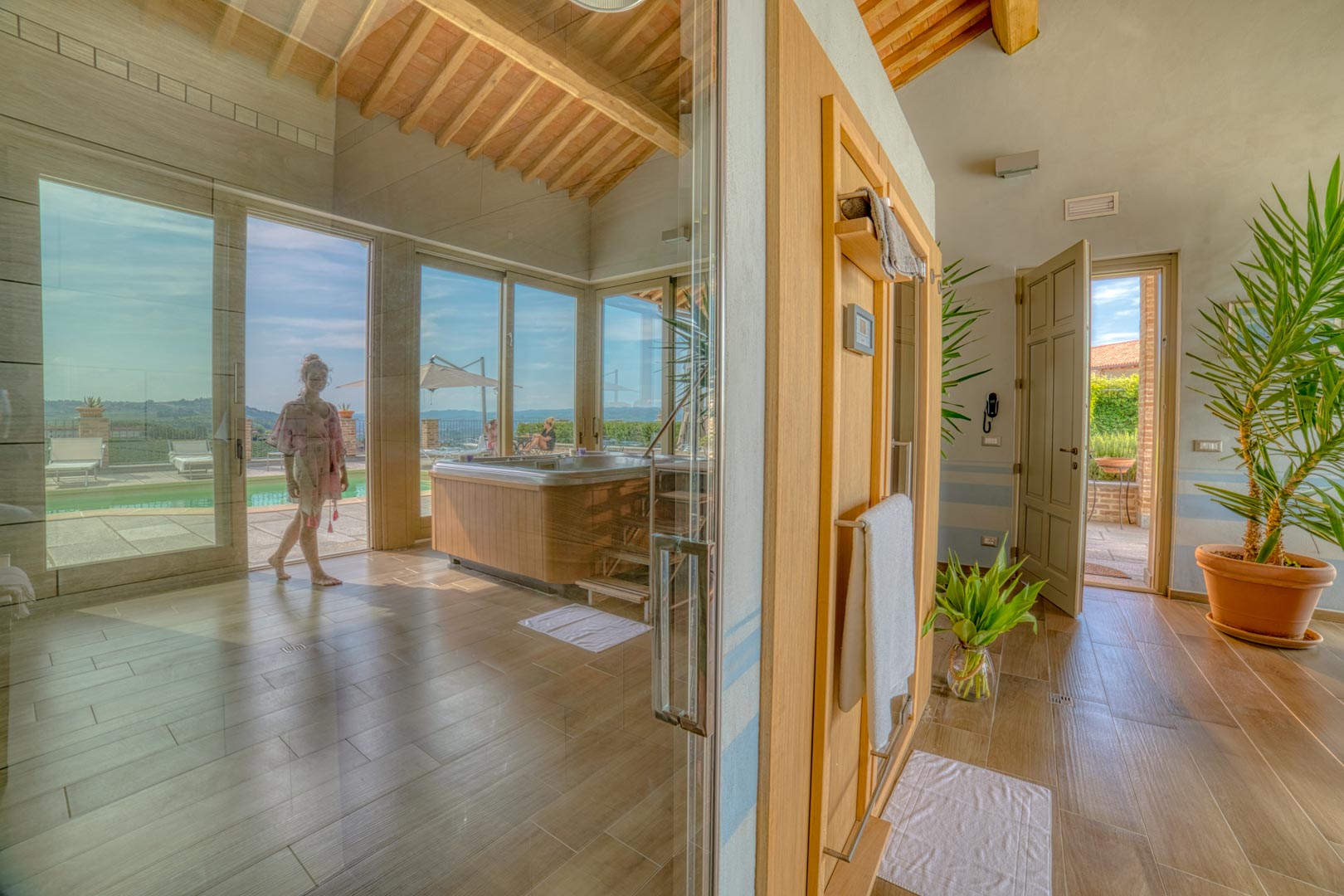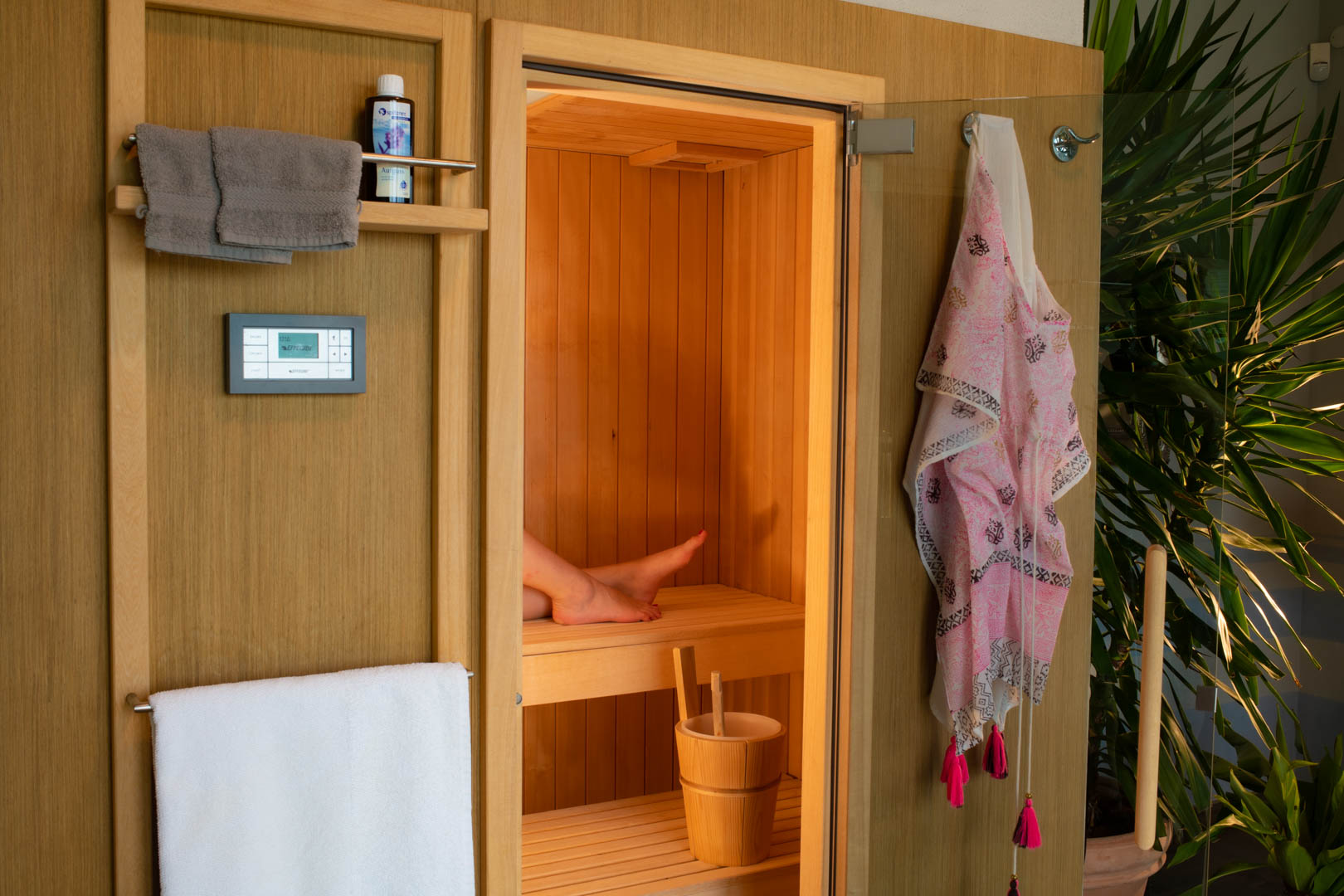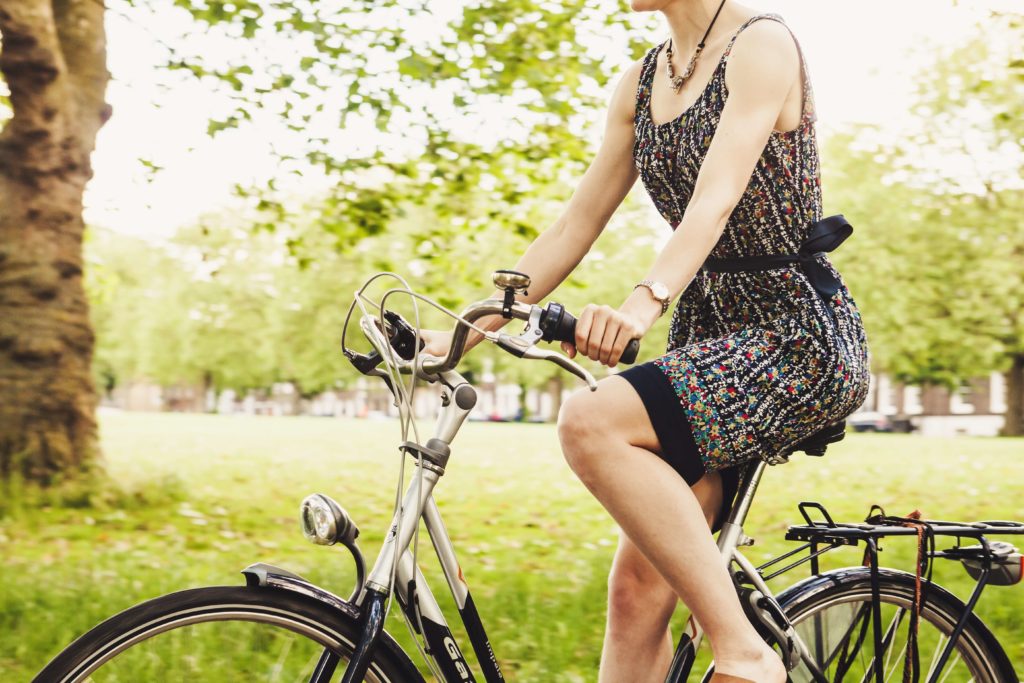 Tour and rental service
To move in full naturalness and freedom, we provide a rental service for bicycles and electric bicycles. We will be happy to give you all the information and contacts you need to organise your tours and activities. We enjoy showing you the best possibilities and dedicating conventions designed for our guests.
Events
A charming location that's both accessible and convenient with its internal parking, Antica Locanda San Pietro makes every occasion unique. Contact us to find out all the possibilities.
Partners
Every request from our guests gives us new inspiration to create new services and collaborations with the best operators in the area by creating agreements and collaborations.

Accessibility
The ancient building that houses Antica Locanda San Pietro has been made functional and accessible to people with disabilities and impaired mobility. The Essenza di Lavanda room is complete with all the facilities required for maximum accessibility, with direct access from the garden and its own covered patio.
All common areas are easily accessible: the swimming pool, the SPA and the restaurant.